Classes and Workshops
We offer classes and free workshops on bike repair, maintenance, everyday riding and commuting, winter biking, wheel building, and more.
We often visit schools, businesses, and organizations to run workshops. Request a workshop here
Our Flat Fix and Basic Commuter classes will resume in late fall 2019.
---
Maintenance Mondays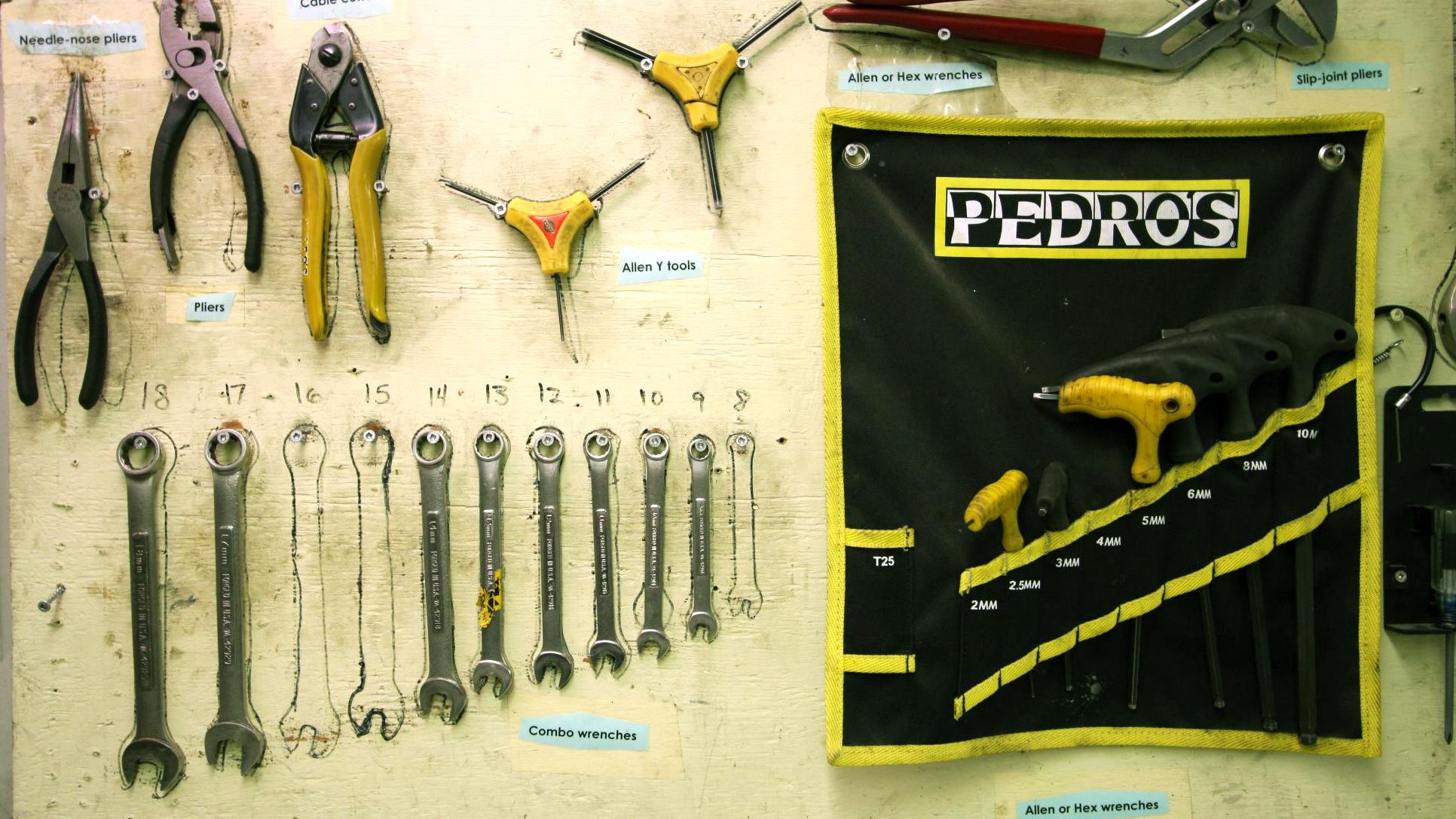 First Monday of the Month
6:00 PM - 8:00 PM
Drop-in maintenance Mondays - Keep your bike working with regular maintenance at Old Spokes Home's Community Workshop.
 
Our friendly staff mechanic will be armed with lubricant, cleaner, grease, and air - making it easier for you to keep your bike in great shape. Also, we're happy to answer any questions that you might have!
 
Note: Maintenance Mondays are not for repairs -- for help performing repairs to your bike, consider Guided Repair.
More info at the registration link below.
---
Subscribe to our monthly emails to hear about new classes and workshops as they're scheduled.