Classes and Workshops
We offer classes and workshops on bike repair, maintenance, everyday riding and commuting, winter biking, wheel building, and more. 
Basic Maintenance & DIY Flat Fix

The goal of this workshop is to demystify the bicycle. Participants will learn basic bike anatomy and vocabulary, how to care for your bike, how to diagnose common issues, and how to fix a flat tire. We'll recommend tools for maintenance and on-the-road fixes.
The next workshop is from 6 - 8 on November 4th at the shop.  
---
Winter Riding & Maintenance
The goal of this workshop is to make winter bicycling not only doable but fun! We'll talk about best practices for bikes, gear, attire safety, and comfort. We'll debunk myths (i.e. you need a winter beater, you need special clothes) and we'll offer special tips for keeping your bike operating smoothly throughout the winter season.
Participants will also learn some basic bike anatomy and vocabulary, how to care for your bike, and how to diagnose common issues.
The next workshop is from 6 - 8 on Monday November 11 at the shop. 
Mechanics 101
Our Mechanics 101 class is back!  
Bicycle Mechanics 101 is a thorough introduction to bicycle mechanics. Over six weeks students will receive instruction on the systems and parts of the bicycle and will practice common repairs on our designated class bikes.
The next series will start in January.  Topics include:
● Bicycle anatomy & maintenance
Classes are held at the shop and taught by a professional mechanic.  
While students work on designated class bikes that we provide, they are encouraged to ride or bring their personal bikes and ask specific questions about how to apply new skills and knowledge to their own bikes.  
Looking for intensive one-on-one mechanic support to work on personal projects?  Check out our Guided Repair program.  
More Bicycle Mechanics 101 info at registration link below. 
---
Maintenance Mondays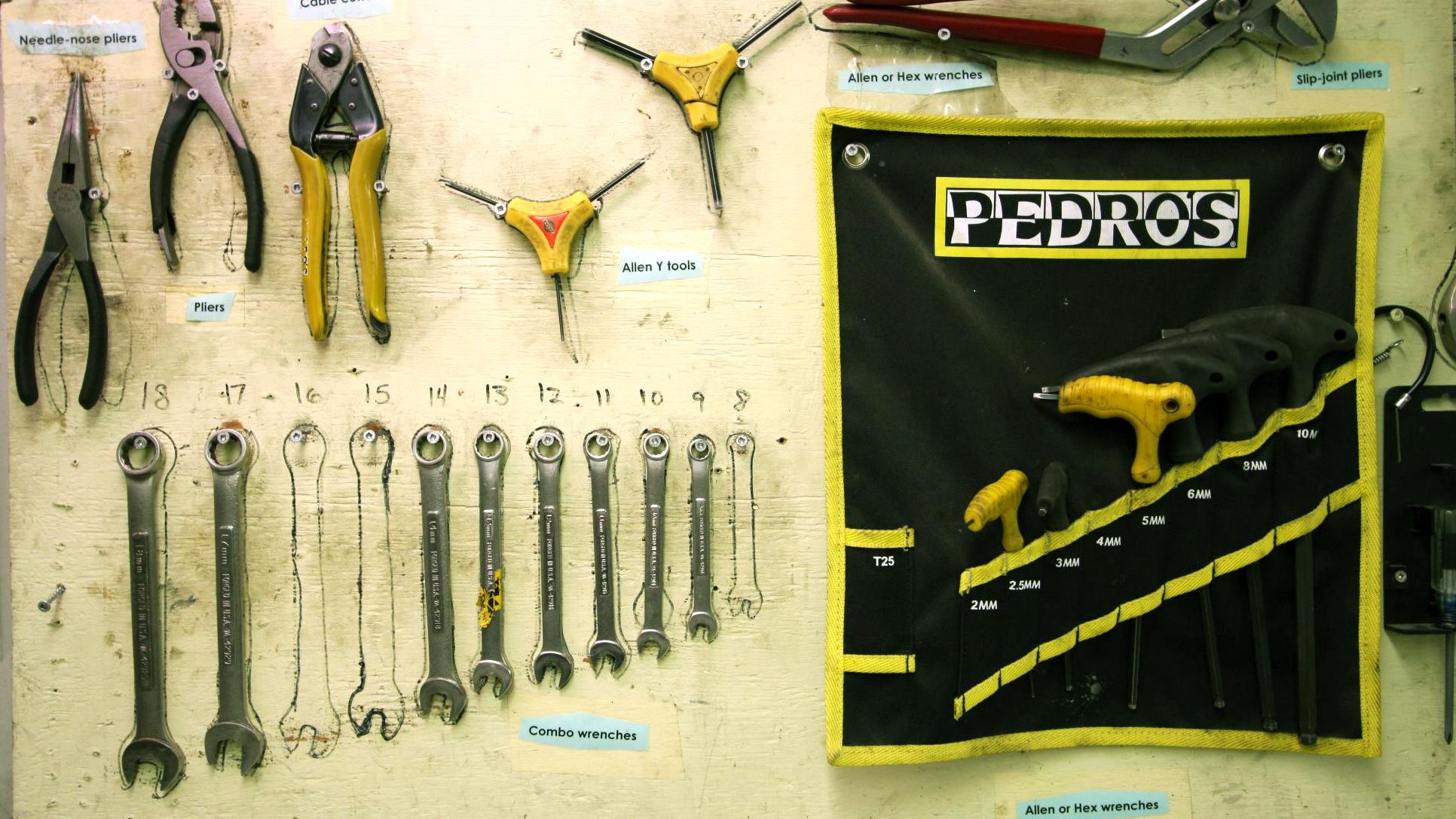 First Monday of the Month
6:00 PM - 8:00 PM
Drop-in maintenance Mondays - Keep your bike working with regular maintenance at the shop.
 
Our friendly staff mechanic will be armed with lubricant, cleaner, grease, and air - making it easier for you to keep your bike in great shape. Also, we're happy to answer any questions that you might have!
 
Note: Maintenance Mondays are not for repairs -- for help performing repairs to your bike, consider Guided Repair.
---
Subscribe to our monthly emails to hear about new classes and workshops as they're scheduled.